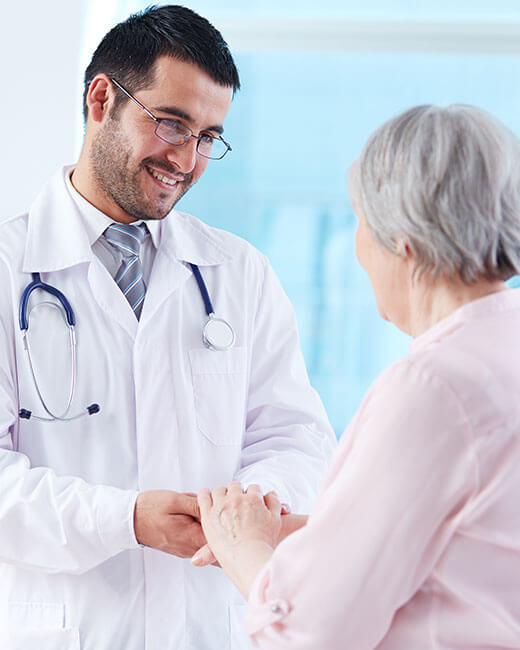 About Us
Welcome To Our
Medical
in the year 1905, H. Mukerji & Banerjee Surgical Private Limited, are a pioneer in trade of Surgical Instruments, O.T Equipment & Diagnostic Instruments. The Company through its long years of experience has satisfied customers all over the country by virtue of its quality products and prompt after sales service. Some of the Company's products like the Stethoscopes and Blood Pressure Instruments (Sphygmomanometers) are all time favourites with the Doctors for ages now. Experience over the decades has guided the Company to offer the surgeons with best quality of Surgical Instruments in all sections of surgery. Remote Controlled O. T. Tables (fully electrical) having full Image Intensifier (C-Arm) compatibility manufactured by the Company, have been quite popular with Nursing Homes and Hospitals all over the State. Other products like the Suction Apparatus, Sterilizers, Dressing Drums, speak of the quality maintained by the Company. The LED O. T. Lights marketed by the Company have many a satisfied customer all over the eastern region and is one of the best in the market.
Added to its range of products, the Company markets some of the leading brands of Nebulizers, Glucometers, Pulse Oxymeters, Digital and Analogue Blood Pressure Instruments, Bi-Pap, C-Pap, Oxygen Concentrators and many other products that are in regular demand of customers. Orthopaedic supports and aids, Wheel Chairs are also an important section of the Company's product range. Hospital Furniture is another important section nurtured by the Company over the decades. Besides, there are numerous other sundry items which find place in the Company's everyday sales chart.
In the past the Company had been the leading suppliers to the Health Department, Government of West Bengal for over three decades. Quality products, committed deliveries and excellent after sales services are the USPs of our organization allowing us the credit of a host of satisfied customers.
QUALITY ASSURANCE & CERTIFICATION
With years of dominance in the domestic market, we have set benchmarks of superior quality, excellent customer support services and economical solutions. In order to deliver consistency in terms of product quality, we have adopted stringent quality control measures in our organization. Our Company has been accredited with CRISIL Rating of MSME4 which is Above Average as far as the rating in our trade in concerned.
OUR MISSION
To offer superior quality and highly reliable health care products at competitive prices with a back up of prompt After Sales Service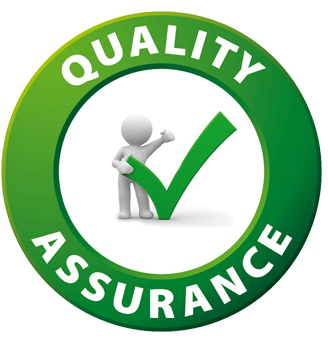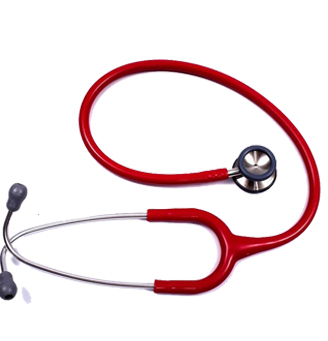 PRODUCT PORTFOLIO
We are a highly experienced manufacturer and supplier of an elaborate range of items like Surgical Instruments, O.T Equipment, Diagnostic Instruments and Hospital Furniture. We offer our clients the best quality of Blood Pressure Instruments, Stethoscopes, Suction Apparatus', O. T. Tables and O. T. Lights, High Pressure Steam Sterilizers and wide range of Surgical Instruments and many sundry items which follow the modern trend and latest developments. We develop our range in a clean and safe environment using premium quality raw materials. Constant R & D on our manufacturing range of products is a normal practice followed by the Company.